4 May 2018
Matteo Ceccarello joins BARC
Staff news
BARC welcomes a new postdoc Matteo Ceccarello to the team.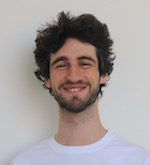 BARC welcomes Matteo Ceccarello who started as a post-doc in the Scalable Similarity Search project in April. Matteo received his PhD in 2017 from University of Padova, Italy, under the supervision of professor Andrea Pietracaprina. Before coming to Copenhagen he has been a postdoc in the same university. During his PhD, Matteo was a visiting scholar for one semester at Brown University, USA, in the group of Professor Eli Upfal.
Matteo's main research interest is big data algorithms in parallel and distributed settings (e.g. on the MapReduce and Spark platforms). In particular, his work has considered using clustering as a tool to develop practical and efficient algorithms with provable guarantees for large scale problems.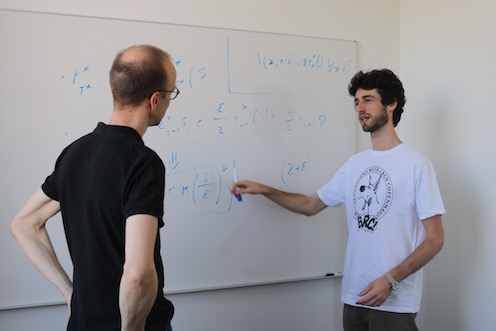 On Friday May 4, 1-2 PM, Matteo will give his introduction talk in HCØ, Aud 09. For more info please click here.