1 November 2019
Aurélien Ooms joins BARC
Staff news
BARC welcomes Postdoc Aurélien Ooms to the team.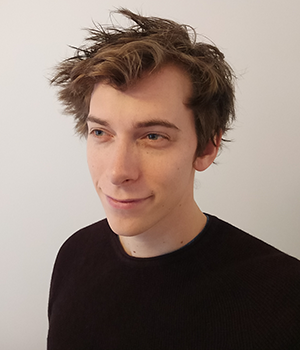 BARC welcomes new postdoc Aurélien Ooms who is joining the team on 1 November 2019 and will be working with his host Mikkel Abrahamsen on Computational Geometry problems including point location and shortest path.
Aurélien completed his PhD in Brussels at ULB's Algorithms Research Group in 2019?? under the supervision of Jean Cardinal. His research interests include Computational Complexity, Data Structures, Algorithms, Sorting Problems and Computational Geometry.