7 February 2022
5 BARC presentation at FOCS this week!
FOCS'21
The IEEE Symposium on Foundations of Computer Science, is taking place this week as a virtual conference and again this year BARC is well represented.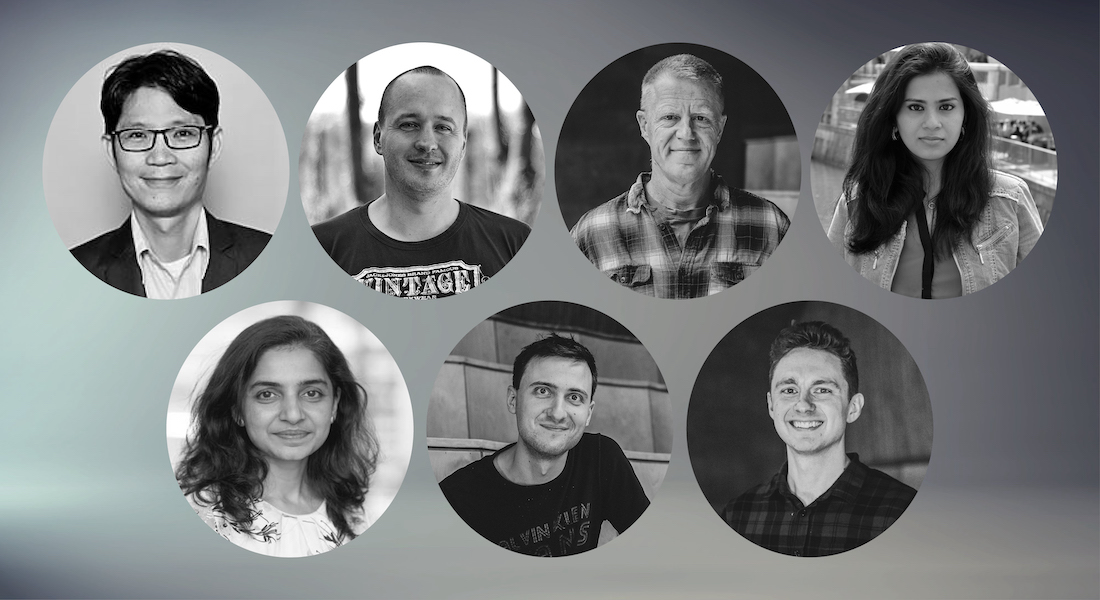 The following five exciting results will be presented during the week:
For the full FOCS program, click here.